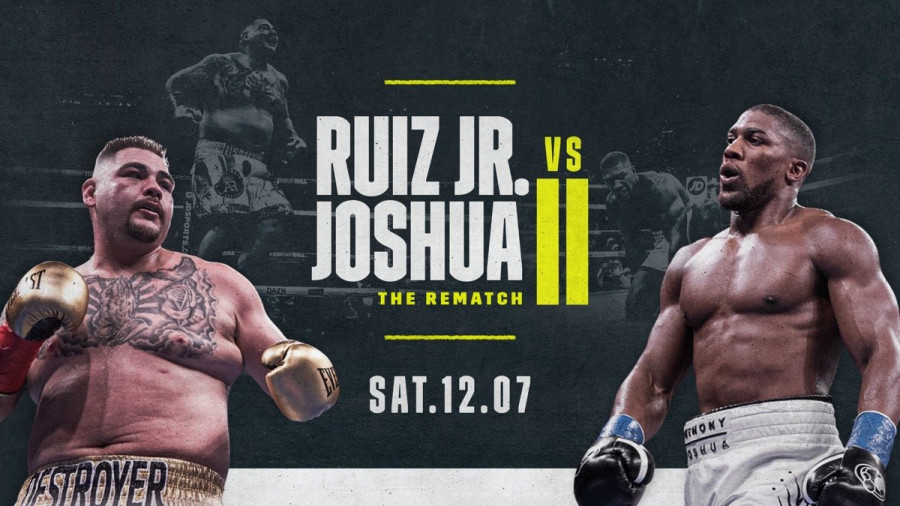 Will the second installment of Ruiz vs. Joshua be as dramatic as their first clash? Anthony Joshua has the chance to get all his belts back. We'll find out Dec. 7 when the two meet in Saudi Arabia. The Highlander will be showing the match LIVE starting at 10pm on December 7th


The fight will be with live English commentary.


Reservations are strongly recommended! To secure your seats just click on the booking button below:







NB: The booking fee is 20 Euro and it includes two drinks of choice. We will hold the seats of the bookings until 9pm - after that hour we will work on the principle "first come, first served". If you book but you fail to arrive on time and there no seats available you will still be able to get your drinks.