N.B: Per la versione in italiano scorrere in fondo.
Ready for the most epic entry into the New 2020?! The Highlander and Rome's Ultimate Party are waiting for you with a proper stunner. Our banging pregame kicks off with an OPEN BAR and a PIZZA BUFFET - just to fuel up. Then what? More drinks, more games, more everything.
What are we up to?
The Highlander will be open till dawn and you can party with us through the whole night... But if you want to spice things up we are also hosting a classic bar hop or a simply a pub crawl! We have lined up 3 more bars for you with a welcome shot at the door of each place. Yes, those of you who sign up for it will have two options to choose from - one with more drinks and one with limited amount (but not really)!
Tickets are on sale now. Early birds get a 10% discount and space is limited.



OPTION ONE €50 - OPEN BAR & Bar Hopping





Meet us at the bottom of the Spanish Steps (Metro A Spagna) or directly at the Highlander from 8:30pm till 9pm.
Open Bar with UNLIMITED mixed drinks, beer and wine from 9pm to 10pm
Pizza buffet - all you can eat pizza during the Happy Hour/Open Bar
Drinking games & body shots
A flute (or two) of BUBBLY to bring in the New 2020 at midnight
Three dance bars on the road
Drink & shot specials
Special NYE souvenir t-shirt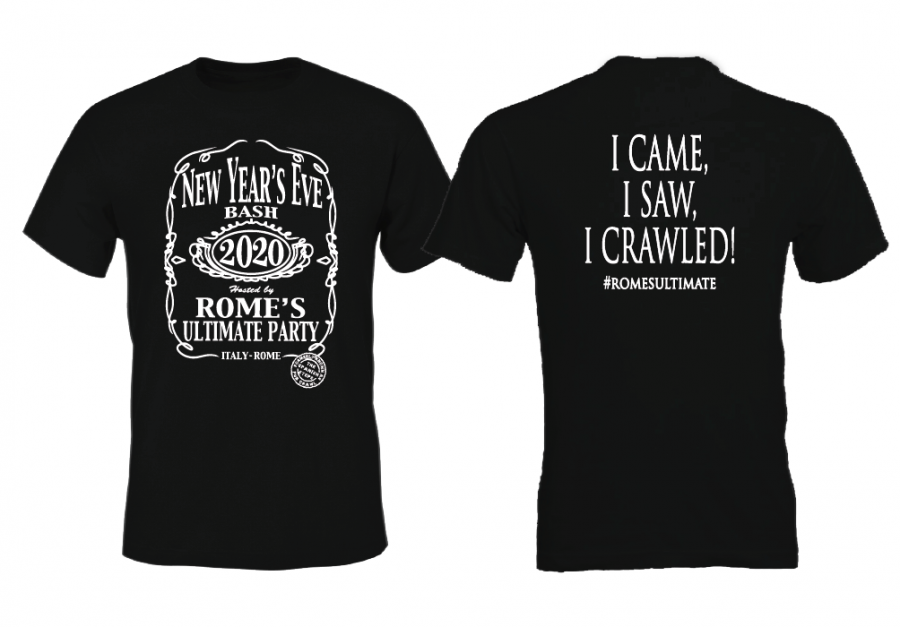 OPTION TWO €30 (FOR THOSE WHO MIGHT BE RUNNING LATE)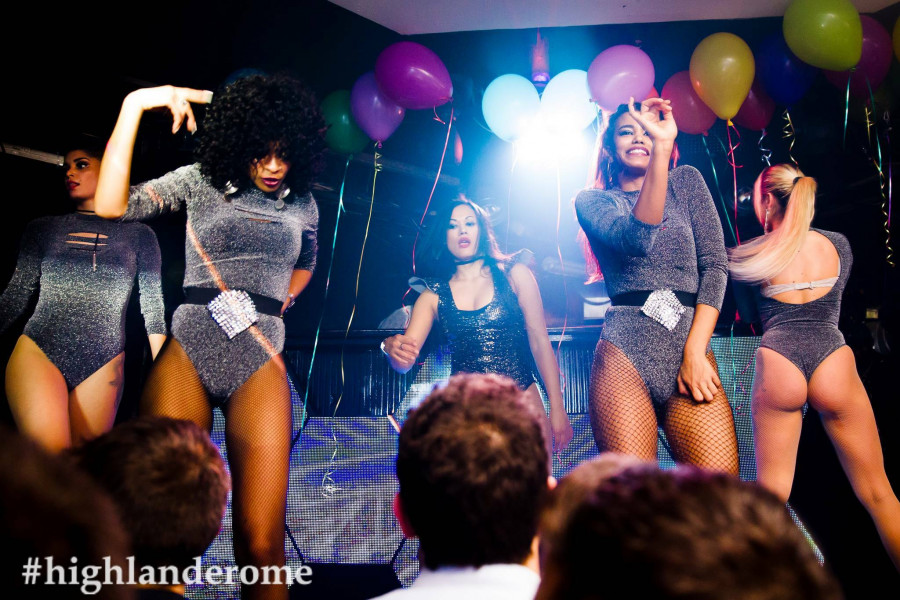 Meet us at the Highlander pub any time between 9pm and 11pm
Two drinks of choice at the Highlander pub
Drinking games & body shots
A flute (or two) of BUBBLY to bring in the New 2020 at midnight
Three bars on the road and a Free shot at the door of every spot
Special NYE souvenir t-shirt
Our New Year's Eve parties are our specialty... this is how did it in the last few editions! We will have our professional cameramen joining our bash again this time and trying to capture the memorable entry into new 2020!

Pronti per il 2020??
L'Highlander Pub Rome & Rome's Ultimate Party vi aspettano! Il nostro pre-serata comincia con OPEN BAR e PIZZA BUFFET, giusto per scaldarci un pó...
E poi cosa?
L'Highlander sarà aperto fino all alba dove faremo festa fino al 2020. Altrimenti potrete partecipare al nostro barHop nel quale avremo INGRESSO OMAGGIO + SHOT OMAGGIO in altri 3 locali.
Pronti ad accogliere il 2020????
Prevendite disponibili (in numero limitato) già da ora con sconto del 10%