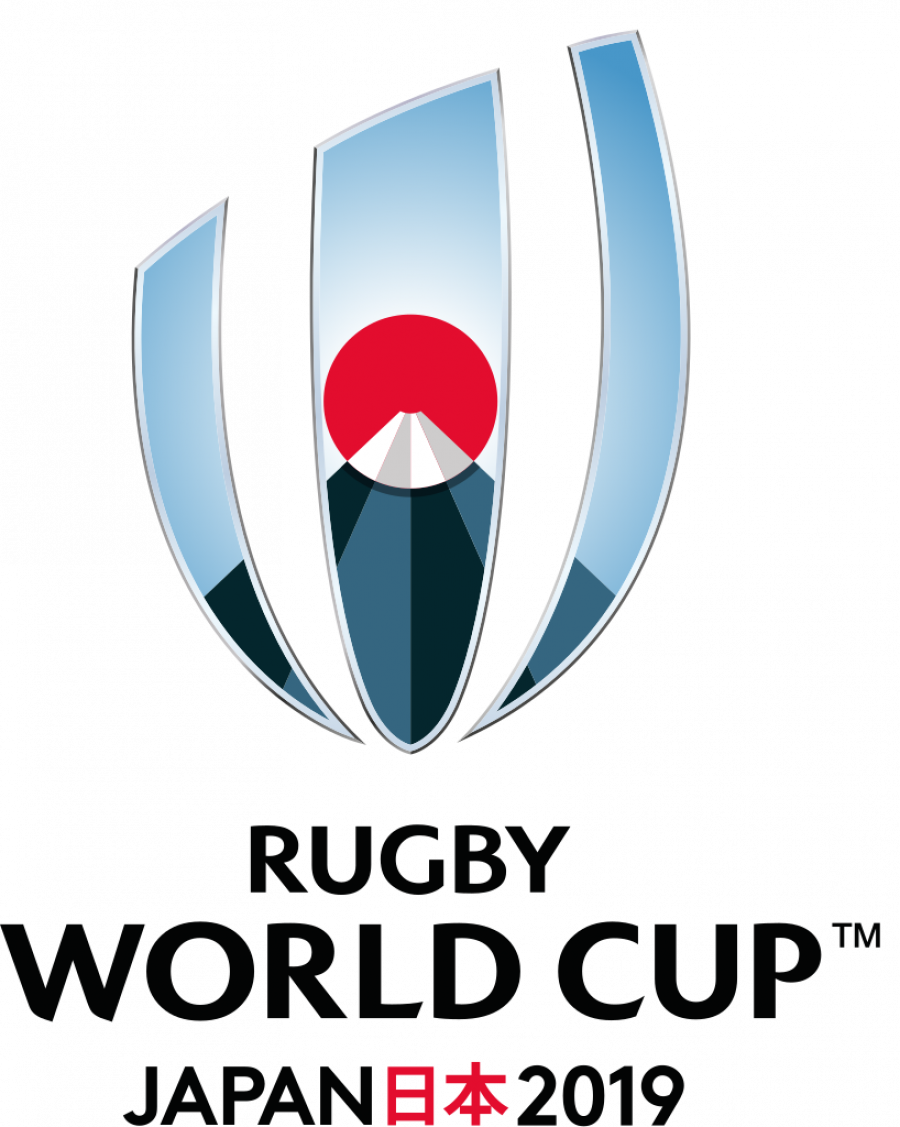 The 2019 Rugby World Cup will be the ninth Rugby World Cup, and is to be held in Japan from 20 September to 2 November. This will be the first time the tournament is to be held in Asia, and outside the traditional heartland of rugby union.
The opening match of the 2019 Rugby World Cup kicks off on Friday, September 20 as nations from all across the globe compete for the William Webb Ellis Trophy in Japan.
The opening stage of the competition sees 20 teams attempt to battle their way out of four Pools - A, B, C and D. Each Pool contains five teams and only two can advance into the knockout rounds.
We are open at 9AM and we serve breakfast. Click on the image below to see our menu:
Friday, September 20th, 2019
Starting at 12:45
Rugby World Cup – Japan 2019
Japan vs Russia *(Upon request)
Saturday, September 21st, 2019
Starting at 6:45
Rugby World Cup – Japan 2019
Australia vs Fiji *(Upon Request)
Starting at 9:15
Rugby World Cup – Japan 2019
France vs Argentina
Starting at 11:45
Rugby World Cup – Japan 2019
New Zealand vs South Africa
Sunday, September 22nd, 2019
Starting at 9:45
Rugby World Cup – Japan 2019
Ireland vs Scotland
Starting at 12:15
Rugby World Cup – Japan 2019
England vs Tonga
Monday, September 23rd, 2019
Starting at 12:15
Rugby World Cup – Japan 2019
Wales vs Georgia
Tuesday, September 24th, 2019
Starting at 12:15
Rugby World Cup – Japan 2019
Russia vs Samoa *(Upon request)
Thursday, September 26th, 2019
Starting at 12:45
Rugby World Cup – Japan 2019
England vs USA
Saturday, September 28th, 2019
Starting at 9:15
Rugby World Cup – Japan 2019
Japan vs Ireland
Starting at 11:45
Rugby World Cup – Japan 2019
South Africa vs Namibia
Sunday, September 29th, 2019
Starting at 9:45
Rugby World Cup – Japan 2019
Australia vs Wales
Monday, September 30th, 2019
Starting at 12:15
Rugby World Cup – Japan 2019
Scotland vs Samoa
Wednesday, October 2nd, 2019
Starting at 9:45
Rugby World Cup – Japan 2019
France vs USA *(Upon Request)
Starting at 12:15
Rugby World Cup – Japan 2019
New Zealand vs Canada
Thursday, October 3rd, 2019
Starting at 12:15
Rugby World Cup – Japan 2019
Ireland vs Russia *(Upon request)
Friday, October 4th, 2019
Starting at 11:45
Rugby World Cup – Japan 2019
South Africa vs Italy
Saturday, October 5th, 2019
Starting at 7:15
Rugby World Cup – Japan 2019
Australian vs Uruguay *(Upon Request)
Starting at 10:00
Rugby World Cup – Japan 2019
England vs Argentina
Starting at 12:30
Rugby World Cup – Japan 2019
Japan vs Samoa
Sunday, October 6th, 2019
Starting at 6:45
Rugby World Cup – Japan 2019
New Zealand vs Namibia *(Upon Request)
Starting at 9:45
Rugby World Cup – Japan 2019
France vs Tonga *(Upon Request)
Tuesday, October 8th, 2019
Starting at 12:15
Rugby World Cup – Japan 2019
South Africa vs Canada
Wednesday, October 9th, 2019
Starting at 9:15
Rugby World Cup – Japan 2019
Scotland vs Russia
Starting at 11:45
Rugby World Cup – Japan 2019
Wales vs Fiji
Friday, October 11th, 2019
Starting at 12:15
Rugby World Cup – Japan 2019
Australia vs Georgia
Saturday, October 12th, 2019
Starting at 6:45
Rugby World Cup - Japan 2019
New Zealand vs Italy
Starting at 10:15
Rugby World Cup - Japan 2019
England vs France
Starting at 12:45
Rugby World Cup – Japan 2019
Ireland vs Samoa
Sunday, October 13th, 2019
Starting at 7:45
Rugby World Cup - Japan 2019
USA vs Tonga *(Upon Request)
Starting at 10:15
Rugby World Cup – Japan 2019
Wales vs Uruguay
Starting at 12:45
Rugby World Cup – Japan 2019
Japan vs Scotland