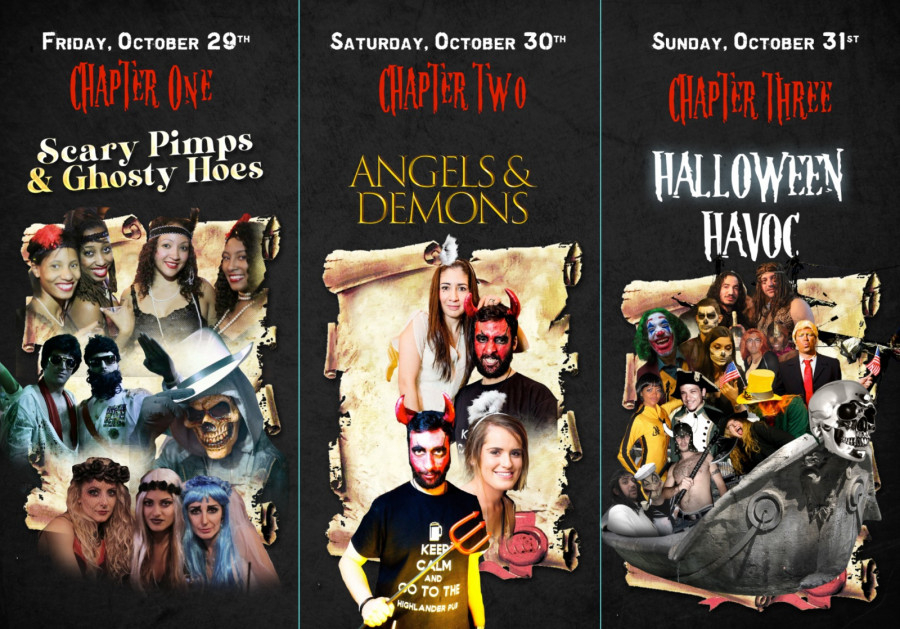 Halloween is just around the corner! Time to get spooky and show some proper skills. Time to enter the Halloween Trilogy and make it memorable. We have lined up three chapters of Halloween parties for you.
Chapter One is on Friday, October 29th:
Scary Pimps & Ghosty Hoes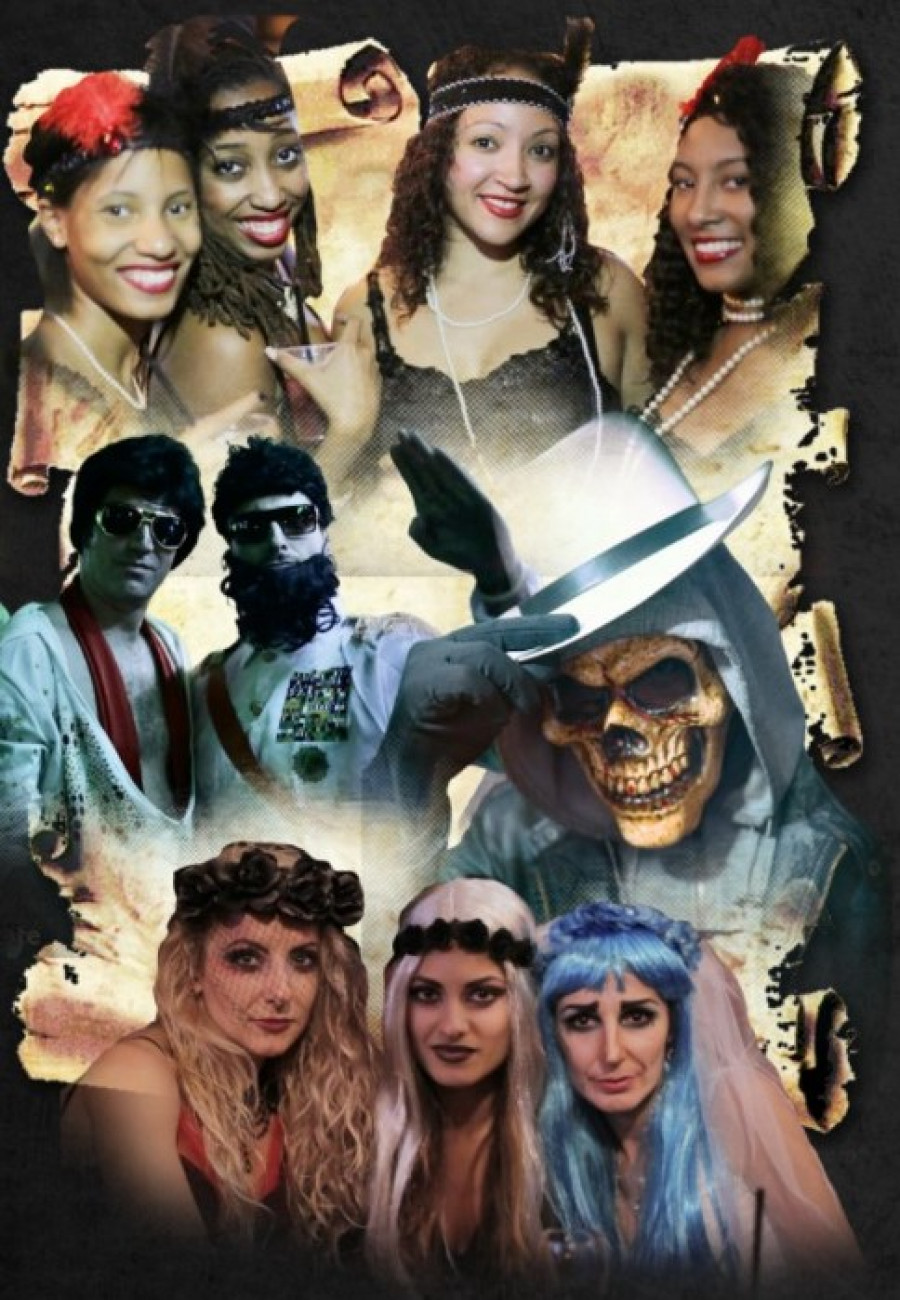 FREE GHOST-LIMO RIDE AROUND FOR THE MOST SCARY PIMPS AND MOST GHOSTLY HOES
SURELY YOU WILL BE GETTING FREE PROSECCO ON BOARD
Chapter Two is on Saturday, October 30th
Angels & Demons



Get yourselves those horns and halos! If you come over the the Highlander and that dress code you will be getting an extra shot of choice for the effort (If not we will just make you wear them and we will paint your faces in proper fashion)
Chapter Three is on Sunday, October 31st:


Halloween Havoc



Now it's time to improvise. The culmination of all the celebrations. GRAND PRIZES (FREE SHOTS AND BOTTLES) FOR BEST COSTUMES!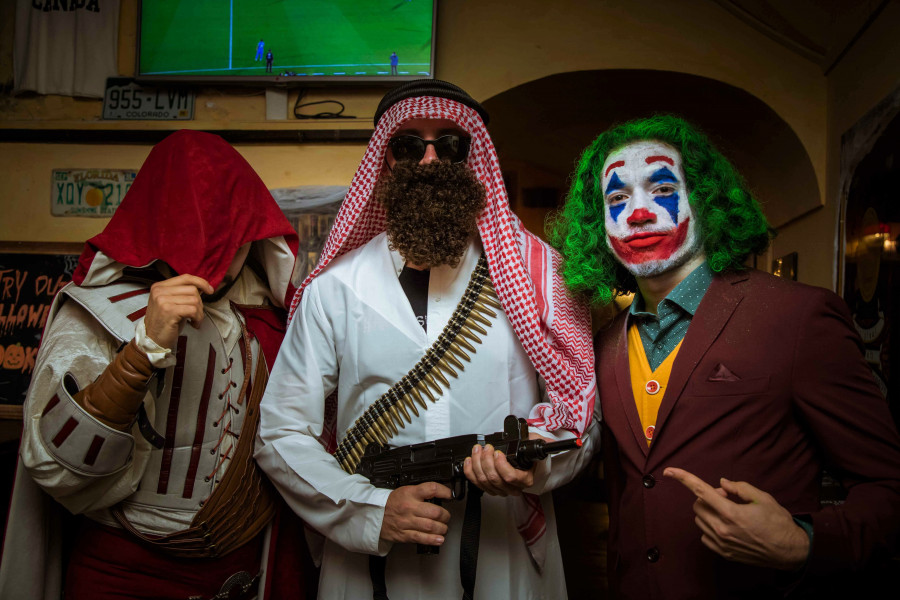 There is no entry fee to access the Highlnader on any of those nights but we have limited spots left for our special 'Open Bar & Clubbing' package. The deal includes one hour of OPEN BAR starting at 10pm, Roman pizza buffet, shot of choice, drinking games, face painting - all of this followed by some crazy Halloween bar hopping with a FREE entry to all venues covered through out the night. This is it the final countdown. So, yes if you want to attend power hour from 10 to 11pm and following Halloween edition bar hopping just click the 'Book Now' button down below to secure your spots!