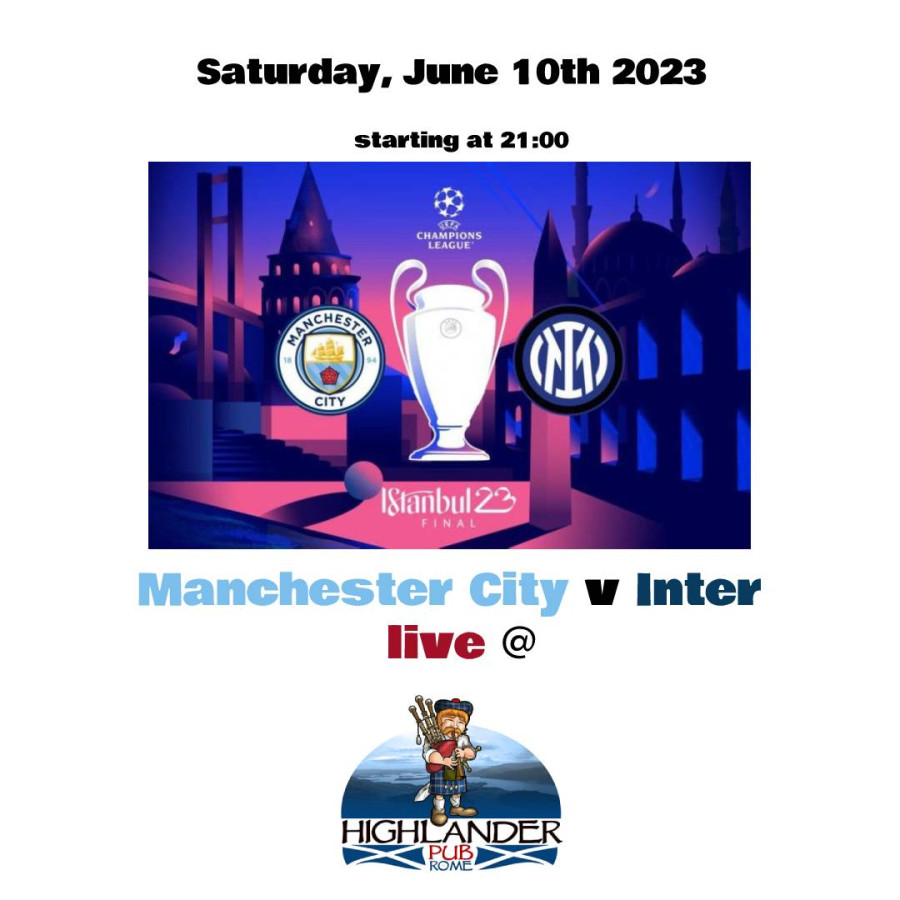 The Champions League road to Atatürk Olympic Stadium took the two most deserving teams in European football this year - Manchester City and Inter Milan. Guardiola's City is in the hunt for their first ever Champions League title and they are without a doubt considered the big favourites for the trophy after eliminating two of the other big favourites in direct clashes through the earlier stages of the tournament - Bayern Munich and the current title holders from Real Madrid. Inter Milan have reigned in Europe three times already, the last one in 2010 when they were lead by the Special One, Mourinho. This time they are playing the role of the underdog. And maybe that is their advantage - no pressure on their shoulders as they won't be blamed if they lose to the most dominant team in Europe this year.
Who will be lifting the trophy?
The Highlander is the place with the best atmosphere in Rome to witness the final of the most important club football tournament of the year!
We will be proceeding with bookings. Those of you who reserve need to be physically at the Highlander at latest by 8:30pm on the day of the final. The 30 Euro booking fee for seating per person includes two pints/drinks of choice at the bar. If you book through our website and fail to arrive by 8:30pm you could lose your seat but you will still get your two pints/drinks that you have paid for.


Saturday, June 10th 2022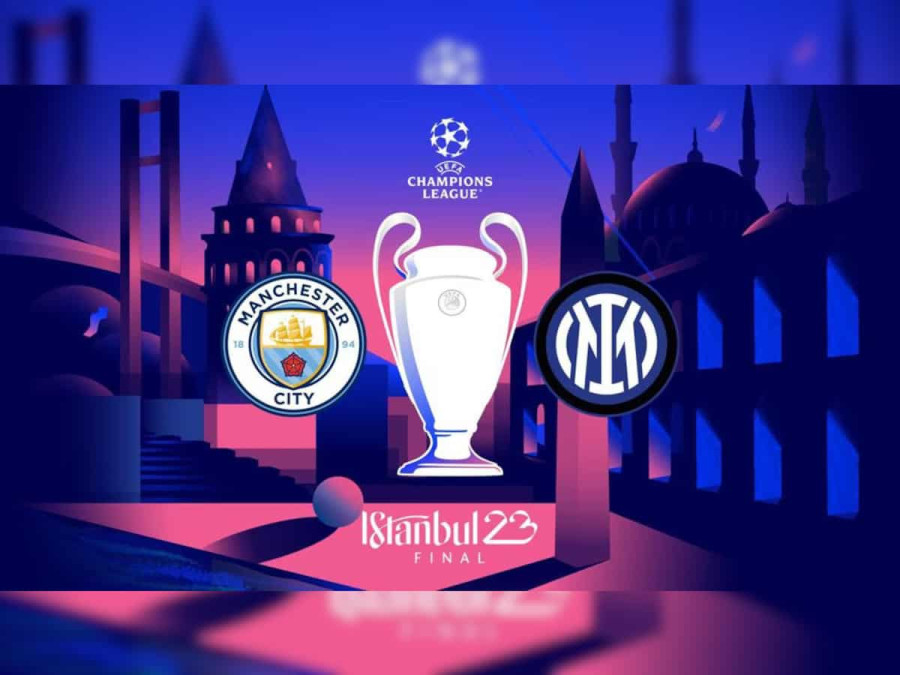 Starting at 21:00
UEFA Champions League FINAL
Manchester City vs Inter Milan

for further info text us at +39 3287653883 (also WhatsApp & Viber)