Our Local Craft Beers
Le Nostre Birre Artigianali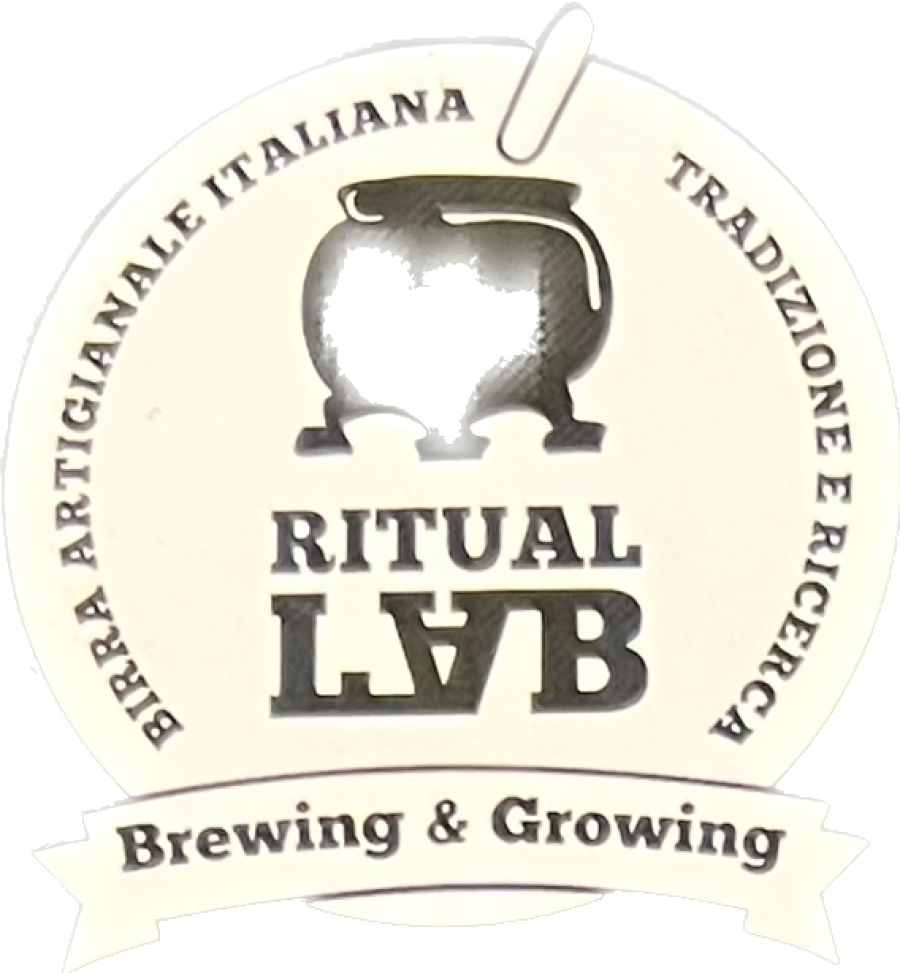 Tupamaros 33cl, ABV: 8% l Double IPA : 7 Euro
The "Tupamaros" hops are slightly "exaggerated", as the style requires, hints of grapefruit, citrus and tropical fruit tease the nose of this bitter but balanced, complex and persistent beer.
Incredibly easy to drink despite its 8% alcohol content (well hidden!) even in a dry mouth it concludes with resinous and balsamic flavours.
This is a beer rich in aromas and intense spiciness given by the best varieties of American hops presented in large quantities making it a proper "hoppy bomb
It goes well with: meat, pizza, aperitivo, burgers, spicy dishes
La nostra "Tupamaros" ha una luppolatura decisamente esagerata, come lo stile richiede; sentori di pompelmo, agrumi e frutta tropicale caratterizzano il naso di questa nostra birra amara ma equilibrata,
complessa e persistente, in bocca secca ed incredibilmente facile da bere nonostante i suoi 8 gradi alcolici (ben nascosti!) termina con note resinose e balsamiche. Birra estrema ricca di aromi e sapori intensi regalati dalle migliori varietà di luppolo americano presenti in grandi quantità in questa
"bomba luppolata".
Abbinamenti:carne, pizza, aperitivi,hamburger, piatti speziati

SUPER LEMON ALE 33cl ABV: 5.3% l American Pale Ale : 7 Euro
AMERICAN PALE ALE (APA)
High fermentation amber beer, characterized by clear citrus and tropical hints released by an absolute dominator: the American hop CITRA.
On the nose strongly aromatic, in the mouth unexpectedly easy, decidedly bitter, LEMON NOT ADDED.
It goes well with: starters, Pizza, Aperitivo, burgers, spicy dishes and hard cheese's.
Birra ambrata ad alta fermentazione, caratterizzata da chiari sentori agrumati e tropicali sprigionati da protagonista assoluto: luppolo americano CITRA.
Al naso fortemente aromatica, in bocca inaspettatamente facile, amaro deciso. LEMON NOT ADDED.
Abbinamenti: antipasti, carne, pizza, aperitivi, hamburger, piatti speziati, formaggi a pasta dura

MANGO SPLIT 33cl ABV: 8% | Fruit Double IPA : 7 Euro
Mango Split is a double ipa characterized by the presence of Mango and the perfect tropical blend that is born thanks to the large amount of American hops used throughout the production process.
It is bright orange, the high percentage of oat and wheat flakes and the presence of pectin in the Mango make it slightly cloudy.
At the same time they give the palate a particular softness that accompanies the drink making it really juicy.
The high alcohol content (8%) and the index content of the bitter flavour complete the picture of an unmissable drink!
It goes well with: meat, pizza, aperitivo, burgers, spicy and hot dishes
La Mango Split è una double ipa caratterizzata dalla presenza del Mango e dal perfetto blend tropicale che nasce grazie alla grande quantità di luppoli utilizzati di provenienza americana,
durante tutto il processo di produzione.
Si presenta di colore arancio acceso, l'alta percentuale di fiocchi di avena e di frumento e la presenza di pectina nel Mango la rendono leggermente torbida
Allo stesso tempo regalano in bocca una particolare morbidezza che accompagna la bevuta rendendola davvero succosa.
L'alta gradazione alcolica (8%) ed il contenuto indice di amaro completano il quadro di una bevuta imperdibile!
Abbinamenti: carne, pizza, aperitivi, hamburger, piatti speziati, piatti piccanti

MARZEN 33cl ABV: 5.7% / Marzen / Festbier : 7 Euro
Ritual reinterpretation of a great German classic. Low fermentation beer with easy drinking, light hints of biscuit and caramel characterize this product that never tires, moderate bitterness present but not invasive.
Compact and persistent white foam. Easy and refreshing beer suitable for all hours
It goes well with: meat, pizza, aperitivo, burgers, spicy dishes, first course meals, sea food
Rivisitazione in chiave Ritual di un grande classico tedesco. Birra a bassa fermentazione dalla facile beva leggeri sentori di biscotto e caramello caratterizzano questo prodotto che non stanca mai amaro moderato presente ma non invasivo. Schiuma bianca compatta e persistente. Birra facile e rinfrescante adatta a tutte le ore
Abbinamenti: carne, pizza, aperitivi, hamburger, piatti speziati, primi piatti, pesce