We are the only ones around these parts that are ready for March Madness.
We do love March Madness, 64 teams want every game to go right so they can pick up The NCAA National Championship Trophy.
We can show every game live, but those that start after 1am do need to be requested! The last two weeks of March were a proper MADNESS. Now, after the Final Four games played on Saturday, April 1st only the final 2 teams in the bracket are left... Who will grab the trophy on Monday, April 3rd?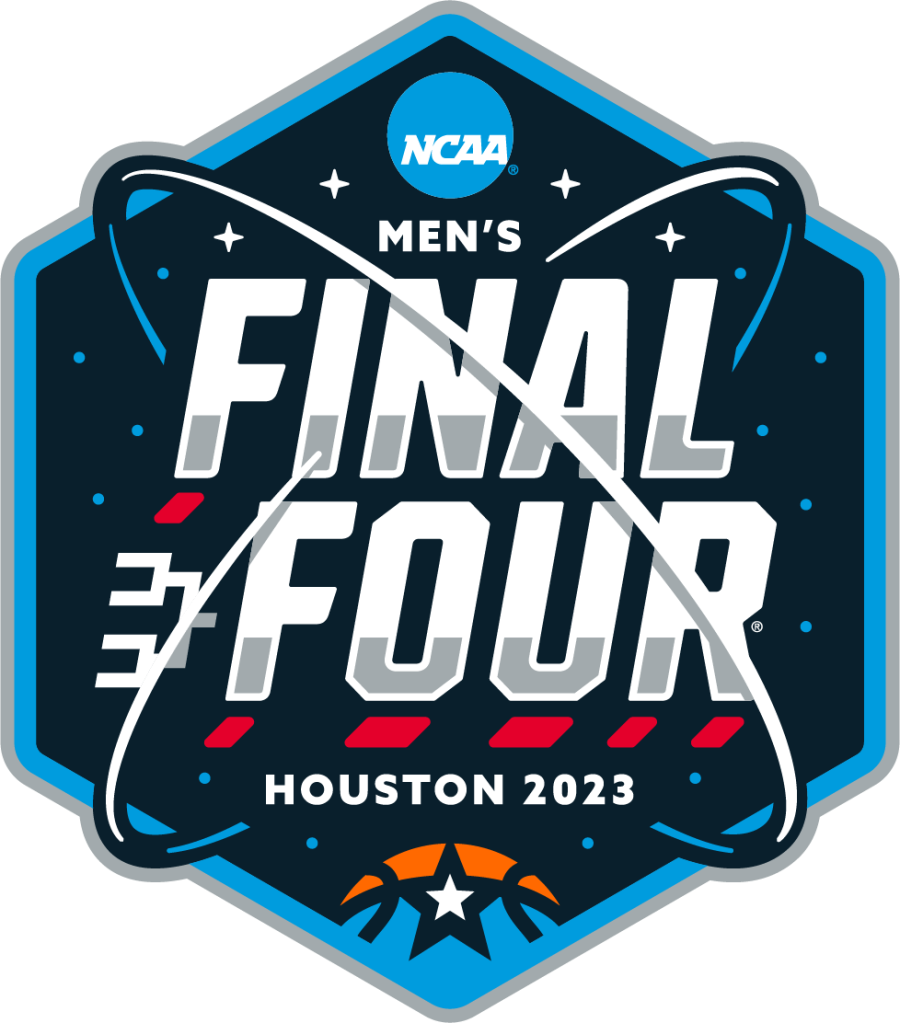 NCAA Men Basketball
Monday, April 3rd
Starting at 3:20am (Tuesday Morning)
Men's Basketball Championship – Final
San Diego State v Uconn
(upon requrest)*
*The game starts after our regular closing time which is 2am. Those of you who request to watch the NCAA Basketball Men's Final game need to arrive at latest by 1:30am – this way we will prepare the bar to stay open till the conclusion of the game.