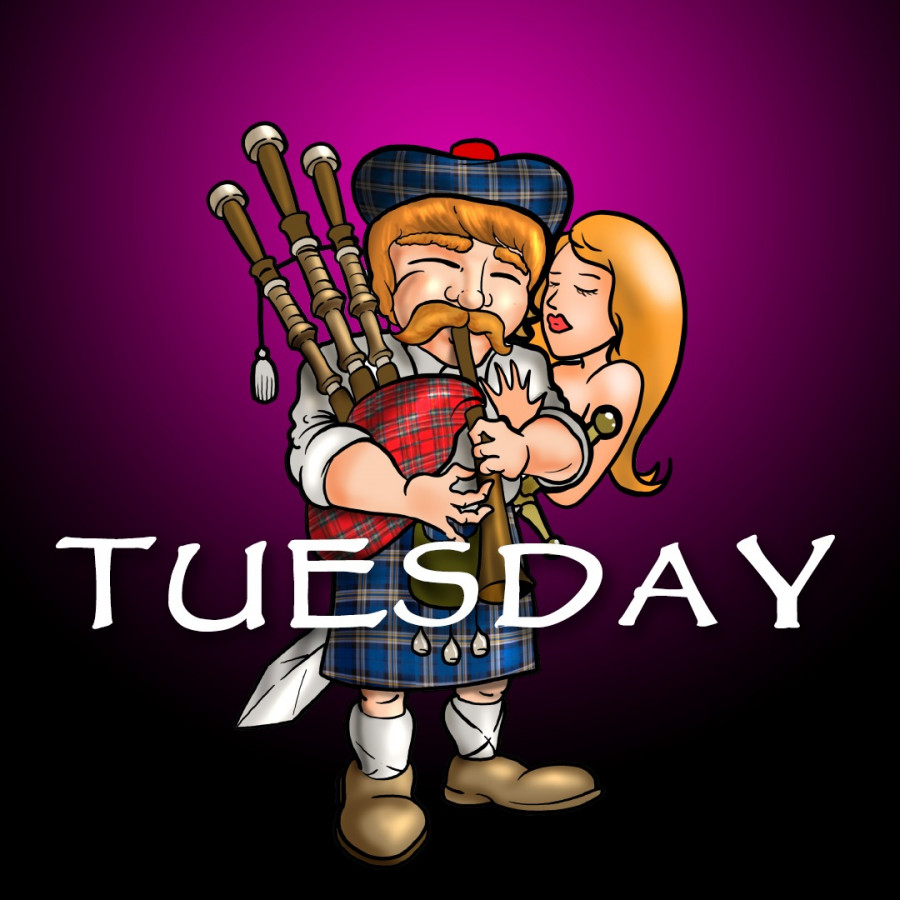 Ready to embrace the ultimate Ladies Night downtown Rome! Ladies should not miss out... guys better get involved too. On Tuesdays cocktails for ladies are at 6 Euro, long drinks are only 5 euro - starting at 4pm and going through our closing time (NB: the discounted prices are valid for all the mixed drinks with bottom shelf liquer). Large choice of cocktails to pick from - all the possible "iced teas", " i pestati", margarita, Moscow mule, Black & White Russian, cosmos, spritzes and all that stuff.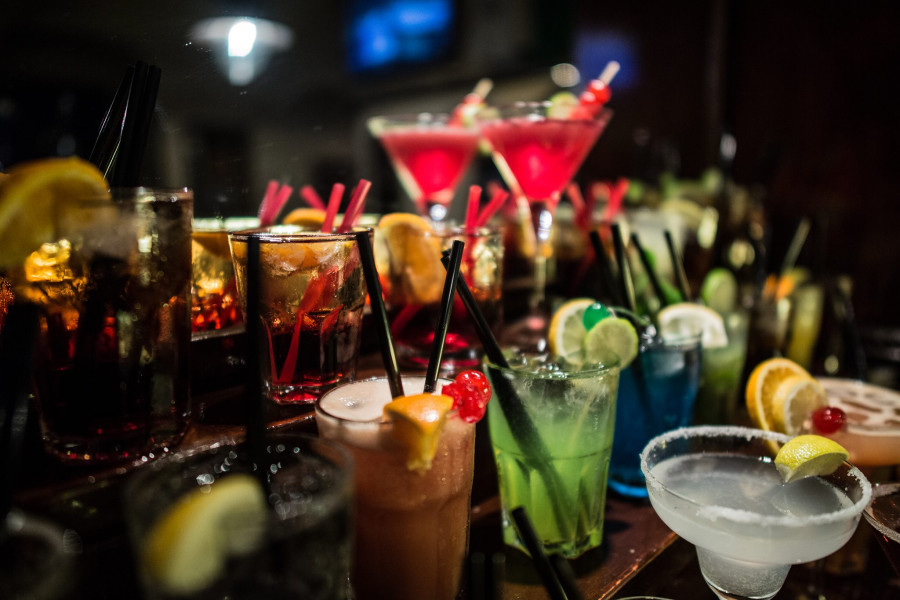 Don't forget about our smashing aperitivo offer valid through the week days from 6pm to 8pm. Nothing better to anticipate a dinner with a solid aperitivo following the locals recipes.
All the possible sports events are broadcast live on our screens and bear in mind that Tuesdays are generally the nights of the Champions League when the tournament is on. Our beer pong tables are available before or after the football matches, just in case you were wondering.