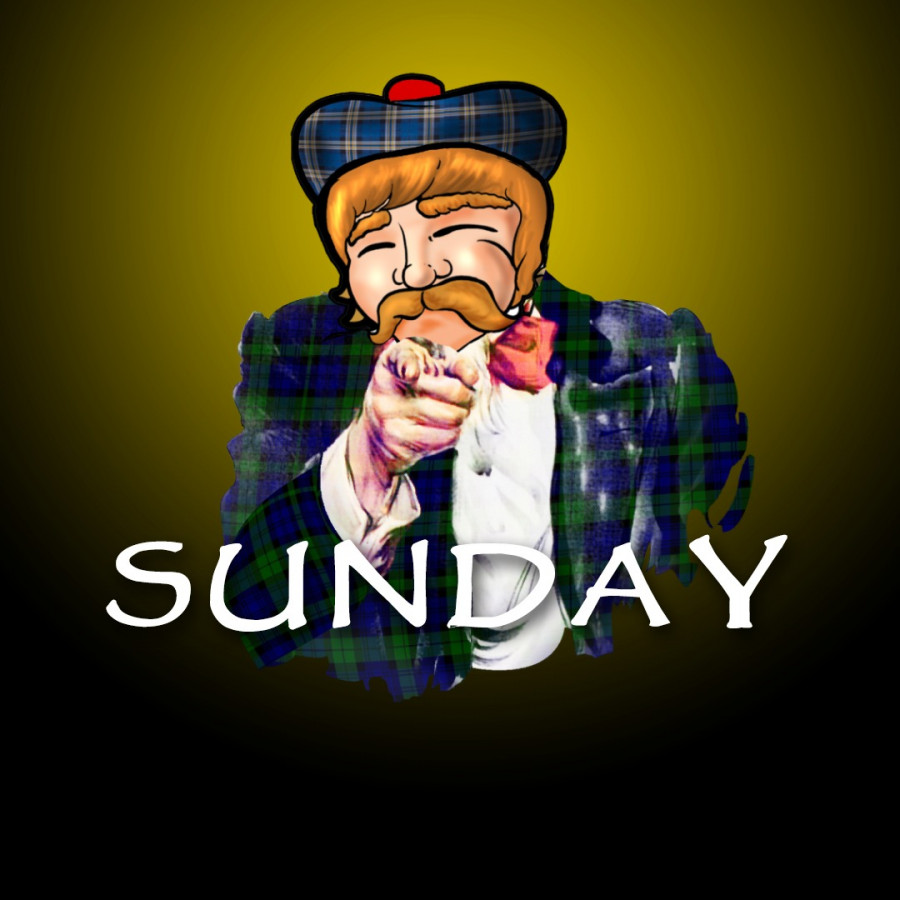 Sunday Funday. We open from 11am. Broadcasting all the imaginable sports events from noon till closing time with a special accent on the football championships of Italy (Serie A), England (English Premier League), Scotland (Scottish Premiership), Germany (Bundesliga), France (Ligue 1). From September till the end of December we are the ultimate home of NFL. American Football takes over from 7pm and goes on till closing time.
Certainly we are not missing any of the scheduled races in Formula One and Moto GP.
Count on our vast choice of burgers - the best in town. We got the traditional Scottish Fish&Chips too.