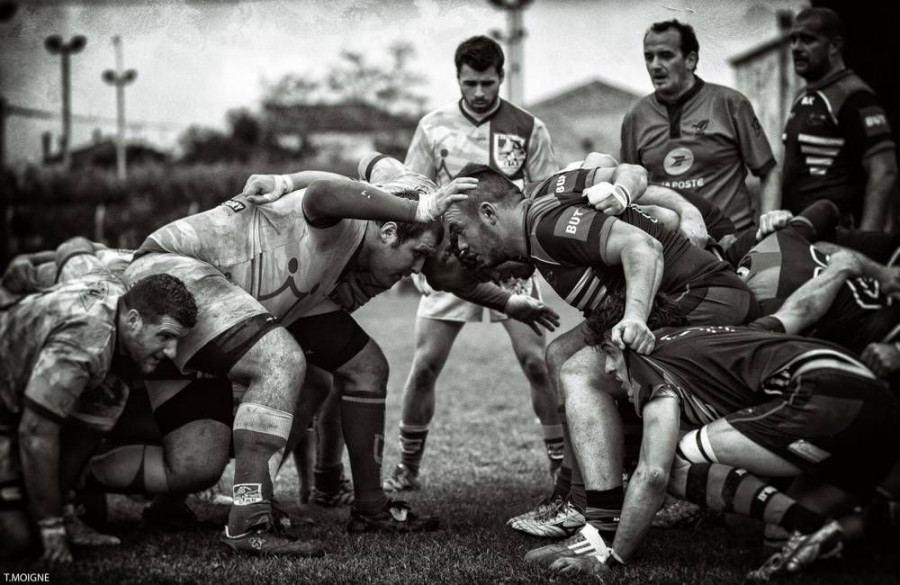 Weekly Schedule / American Sports / Champions League / Live Tennis / Rugby 6 Nations 2021 
Our HD equipment is quite unique in Rome and we can reassure you won't find another bar where you can catch the rugby atmosphere better than the one at Highlander Pub! This page is regularly updated with most of the Rugby Union and Rugby League events happening around the world and mainly in Europe but if you happen to see the match you are looking for not listed just call us or email us - we might still be able to show your game!
Saturday, March 6th 2021
Starting at 14:00
Guinness PRO14 , round 14
Zebre vs Glasgow Warriors (upon request)*
Starting at 16:00
English Premiership, round 12
Bath vs Exeter Chiefs (upon request)*


Sunday, March 7th 2021
Starting at 16:00
English Premiership, round 12
Harlequins vs Nothampton Saints (upon request)*
starting at 16:15
Guinness PRO14, round 14
Edinburgh vs Benetton Rugby (upon request)*


The long anticipated and often hinted "second wave" is apparently upon us. Not a full "lock-down" yet but quite similar as far as regarding the bars and restaurants in Italy. Amazingly they have not banned the professional sports, maybe because we can be better entertained at "home". They "fixed" the error from the spring and now they are sticking to the "eternal" wisdom ("panem et circenses") appeasing the masses with bread (we wish) and circuses.
So, according to the "new temporary legislation" issued by the Italian government we need to close to public at 6pm (if we are lucky to be determined to be in yellow aka zona "gialla") or if we are in orange (zona "arancione") we are not supposed to allow any customers in the bar but only "take away" orders. Red or "zona rossa" means just "forget about it". This gives us no chance of broadcasting most of the sports events in the week days as they are scheduled to be played at night. Hence, we won't be posting our daily live sports schedule until some sort of "normality" has been reached or achieved. For further info, please contact us via email at: [email protected] or message us through Instagram, Facebook or just text us an SMS (also WhatsApp/Viber/Telegram) us at +39 3287653883

* upon request - the games that are marked "upon request" need to be requested at least a couple of hours before the start of those. Once you request them you need to be at The Highlander at least 30 minutes before kick off time (or, for the late games 30 min before our closing time)! We cannot guarantee their broadcasting on our screens if you arrive at The Highlander in the last minute before their start or even worse - when they have already started
** already requested - the games that have been "already requested" might not be necessarily televised if the people who have requested them fail to arrive 30 min prior to the start of those games (or, for the late games 30 before the closing time). Generally those games coincide with many other venues and sometimes other guests end up requesting additional events in the last minute. Certainly we accomodate them in case the customers who have made the original requests do not show up.