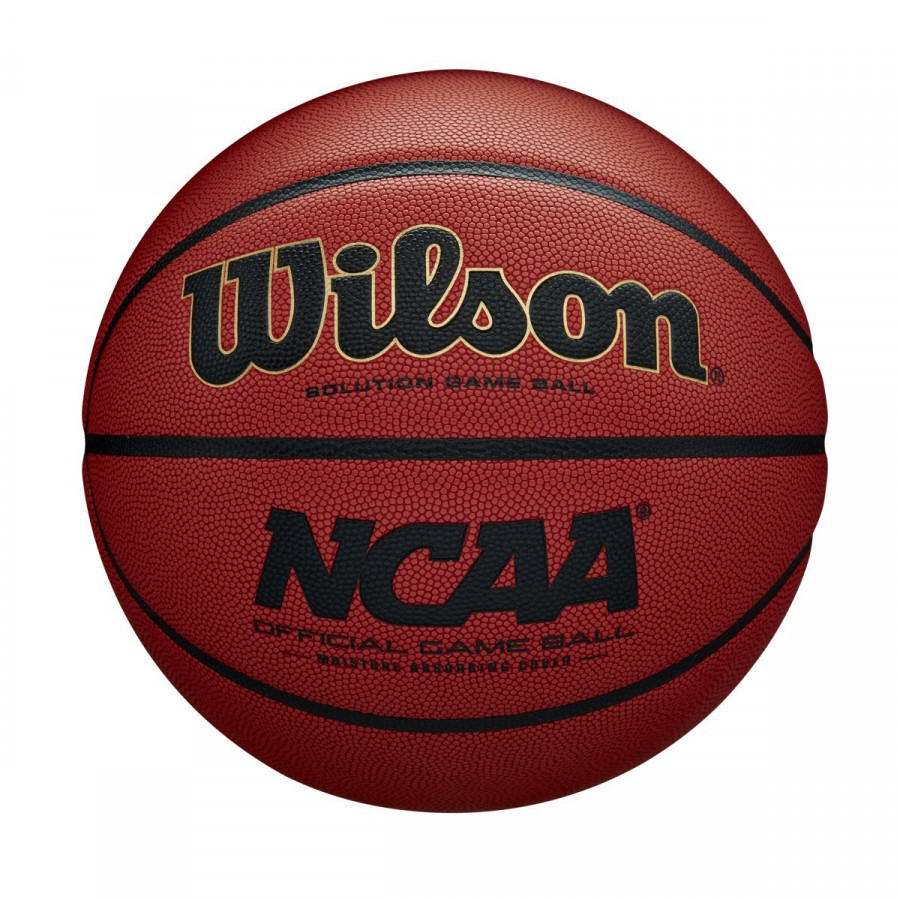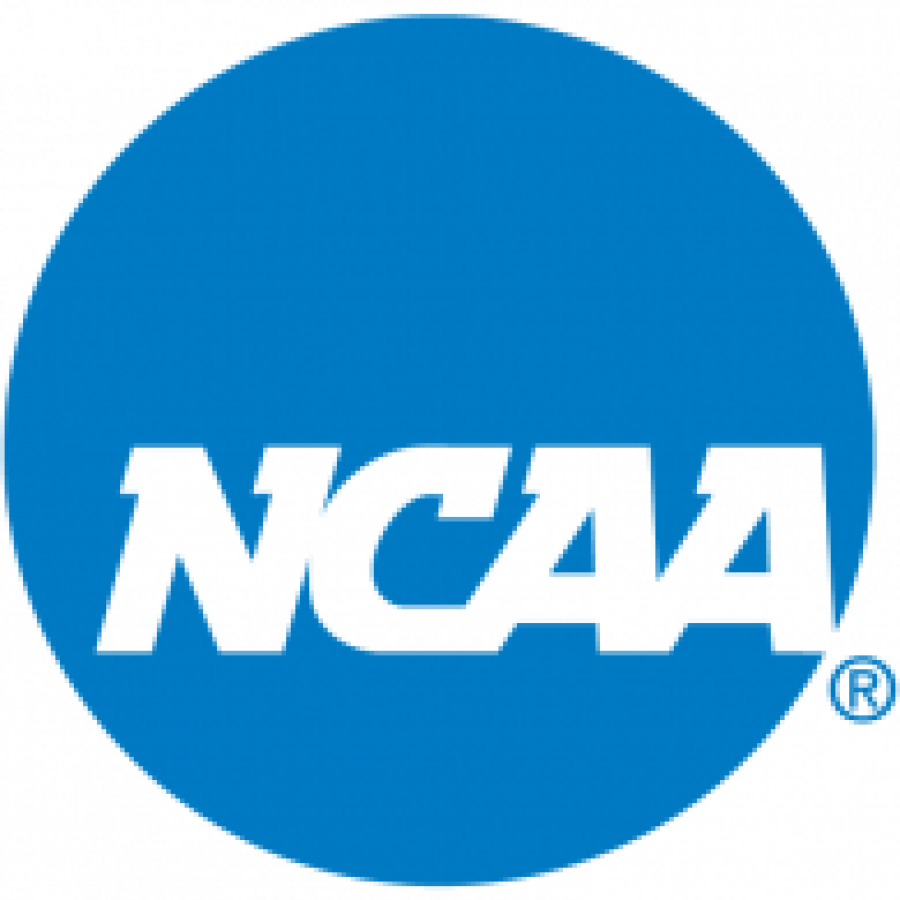 In antecipation of the NCAA College Basketball March Madness tournament we will be showing any college hoops game that has been requested. Please send us an email if you need to view a particular game and we will make it happen.
Highlander Pub shows every major appointment of American Sports upon request - we can broadcast up to 4 games at the same time!
So, if you were wondering where to watch your game Highlander Pub is going to be the place! This page is exclusively dedicated to the schedules of the games from NFL (American Football), NCAA College Football, NCAA College Basketball, NBA, NHL and MLB.
Note that the schedule of the games listed below is constantly updated and if you happen to not see the game you are looking forward to watch just shoot us a message to double check if we could broadcast it!
For any of the games that are marked with the "upon request" you need to call us at +39 0668805368 or +39 0645447204 or email us at [email protected] and make further arrangements!
In the past 10 years The Highlander Pub has turned into a proper home of The American Football! No other bar in Rome has the ability to broadcast as many games simultaneously! We are fully dedicated to The Ultimate Fans of the game!
Consider that we will be covering up to 4 college games at a time and up to 4 games from the NFL regular season scheduled to start on Sunday at 7pm (Roman Time). We can also stay open for the games scheduled to start after 2am Roman Time. If you would like to watch any of these games you must make a reservation and arrive at the bar by 1:30am! Our general closing time is at 2am but we can stay open as long as the games that start after that hour have been requested. Don't miss out!
Dear Highlander Pub guests, fans and friends,




We can gladly inform you that we will host our grand reopening on Wednesday, June 3rd. The bar will be open from 12pm till midnight Monday through Thursday and from 12pm till 2am Friday through Sunday. Currently rules for bars and restaurants in Rome require customers indoors to wear masks and the capacity of the seats will be reduced. So just beware.


We cannot wait to see all of you again and get things back on track!




The Highlander Team





* upon request - the games that are marked "upon request" need to be requested at least a couple of hours before the start of those. Once you request them you need to be at The Highlander at least 30 minutes before kick off time (or, for the late games 30 min before our closing time)! We cannot guarantee their broadcasting on our screens if you arrive at The Highlander in the last minute before their start or even worse - when they have already started
** already requested - the games that have been "already requested" might not be necessarily televised if the people who have requested them fail to arrive 30 min prior to the start of those games (or, for the late games 30 before the closing time). Generally those games coincide with many other venues and sometimes other guests end up requesting additional events in the last minute. Certainly we accomodate them in case the customers who have made the original requests do not show up.