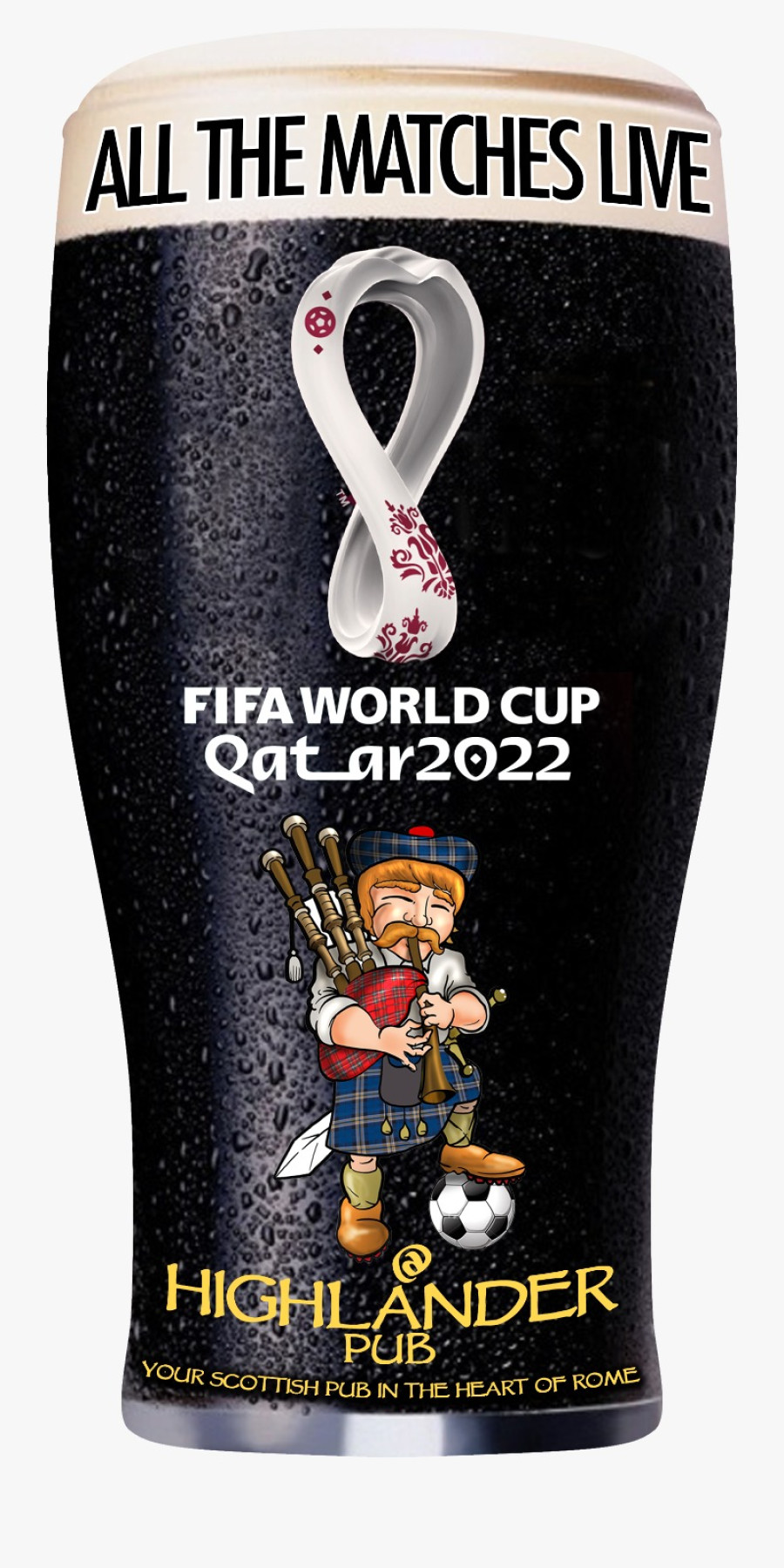 The FIFA World Cup Qatar 2022 will be played from the 20th of November to the 18th of December in Qatar. It will be the 22nd edition of the competition, and the first played in the Arab world.
We will be getting in on the action showing all the matches live and having special events throughout the tournament to celebrate all the countries taking part.
Stay tuned further info.
The group phase will be inaugurated with the match between the hosts from Qatar and Ecuador on 20th of November.
The knockout stage will begin with the Round of 16 from the 3rd through the 6th of December.
The quarter-finals will be played on 9 and 10 December, the semis on the 13th and 14th of December.
The play-off for the third place will unfold on 17th December, one day before the final - scheduled to kick off at 4pm CET on Sunday, December 18th.
American Sports / Live Rugby / Champions League / Live Tennis / Rugby 6 Nations 2023 / Live Golf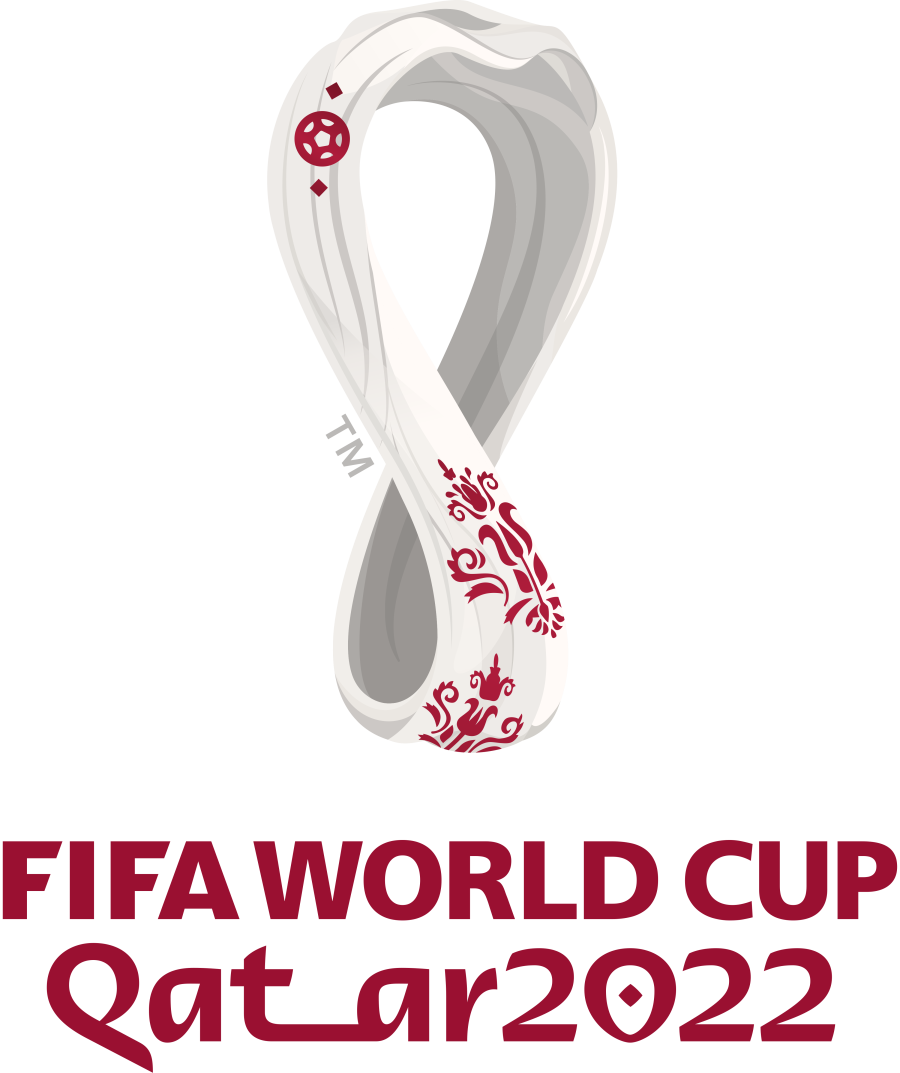 Final
Sunday December 18th 2022
Argentina will play France in the World Cup final, as both sides aim to win the trophy for the third time.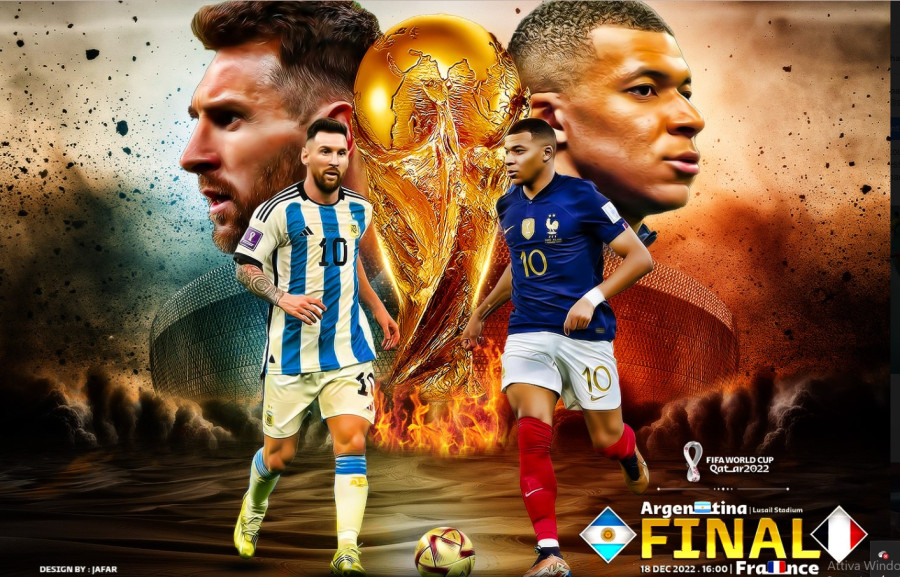 Starting at 16:00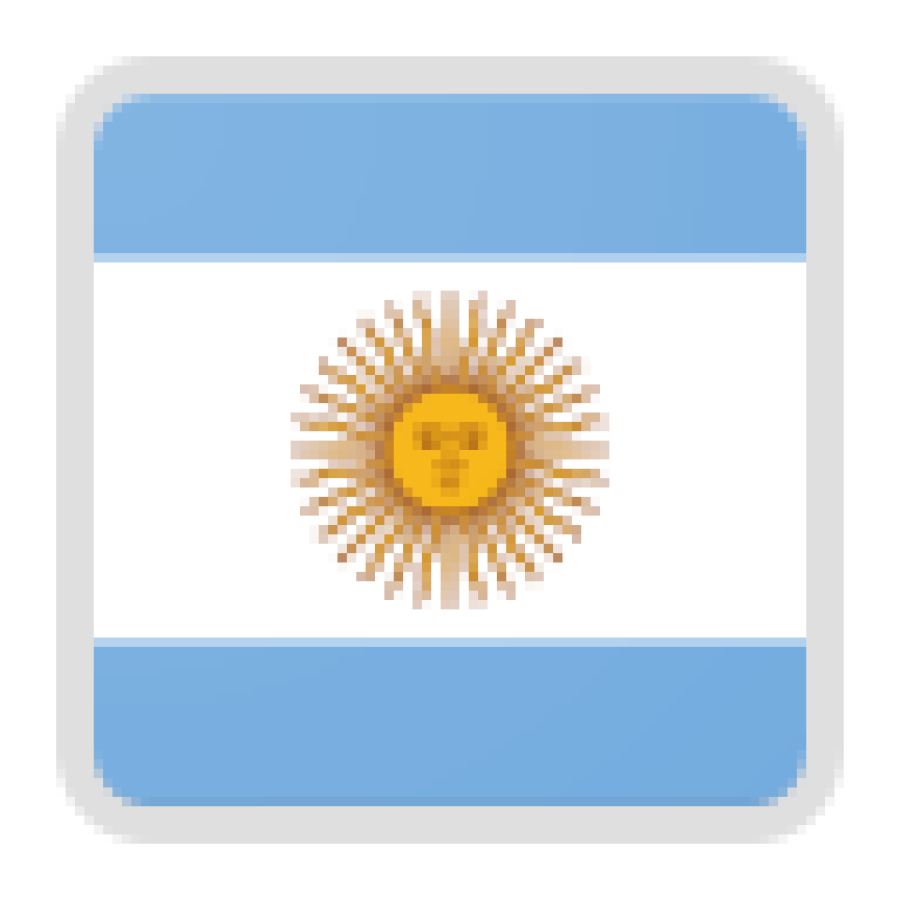 Argentina vs France