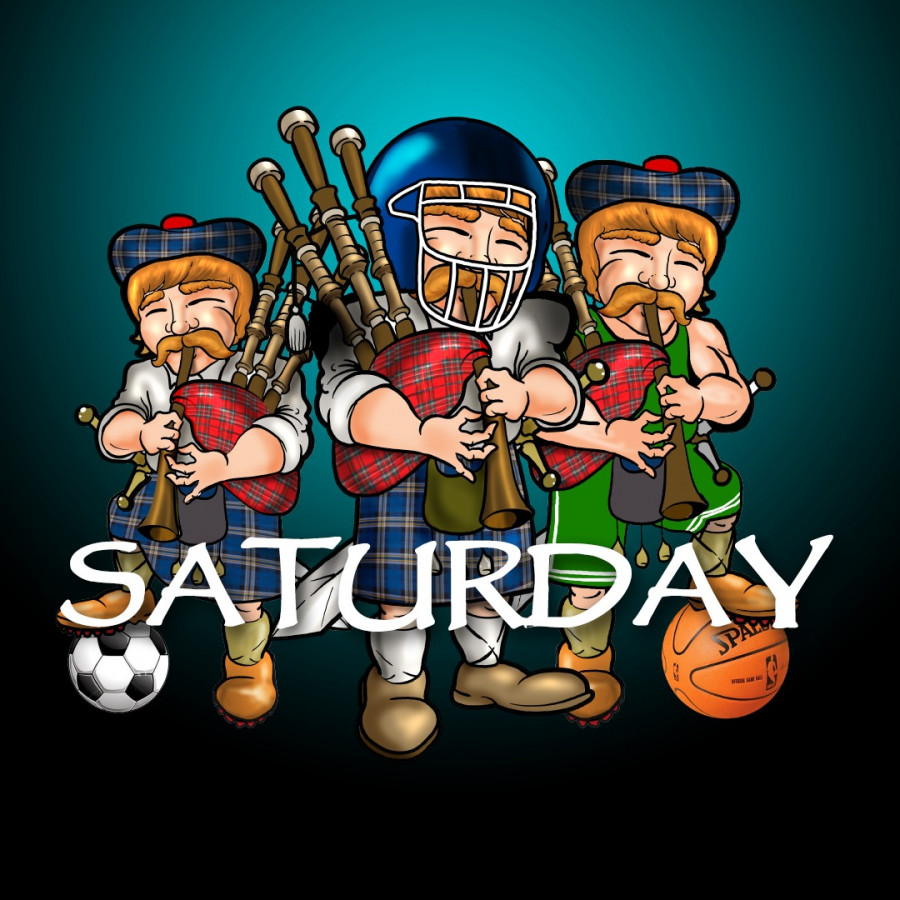 On Saturday we open at 11am. So if you happen to get up late and you are dealing with a a bit of a hang over from your Friday Night adventure we have the best brunch cure for you. Our Scottish/English or Irish breakfast will be served to you as a brunch meal.
Well, if not brunch you can come over for a proper lunch - our food menu has unbeatable and solid deals - we serve the best burgers and hod dogs in town. We are the only bar in the centre of Rome where you can watch any imaginable sports event and that's what happens from midday on Saturday - football from the EPL, Serie A, Bundesliga, Scottish Premiership, rugby, NCAA college football, golf or tennis - anything that is on your mind - we have it. And if you don't happen to see it in our broadcasting schedule just get in touch with us to request it and we will make sure to show it on our screens.
American Sports / Live Rugby / Champions League / FIFA World Cup 2022 / Rugby Six Nations 2023/ Live Tennis /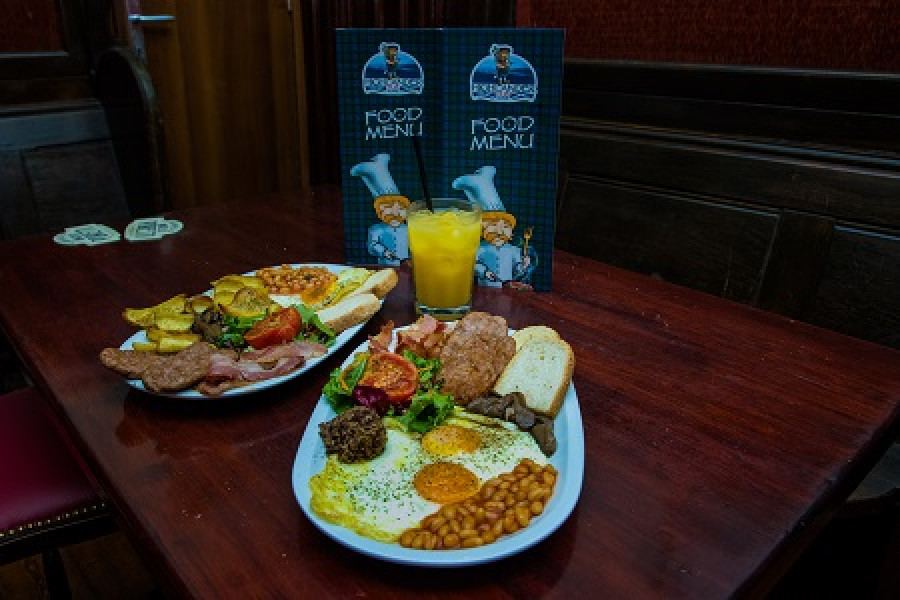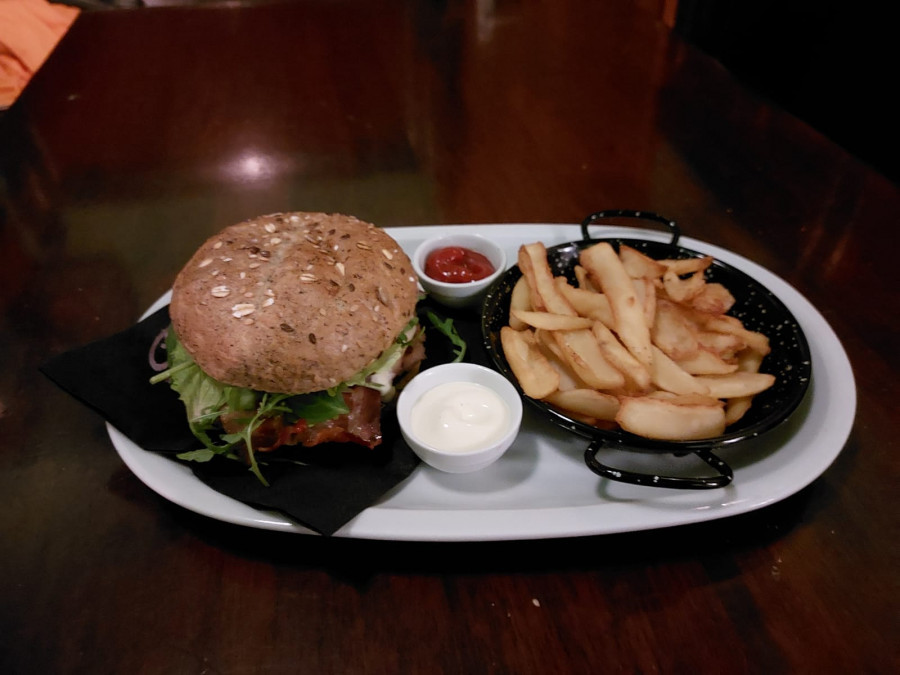 !