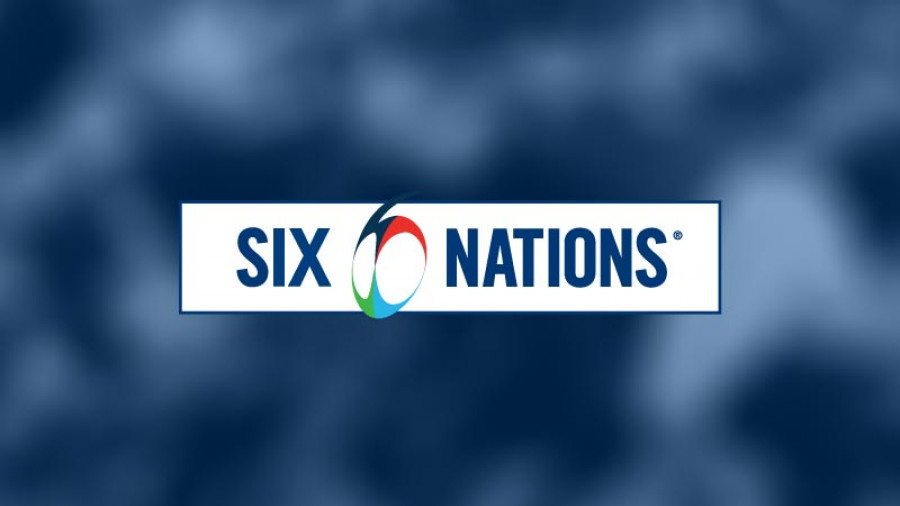 Weekly Schedule American Sports / Champions League / Live Tennis / Live Rugby
The 2021 edition of the Rugby Six Nations Cup has been confirmed. There was a bit of uncertainty around the schedule but eventually the traditional execution in February and March is the one we have again. Unfortunately at this stage there is no guarantee that people will be allowed in the stadiums but surely the matches will be televised and if you happen to be in Rome and you would like to watch them we should be up and running provided no restrictions for bars are being applied. In any case the covid pandemic has placed a lot of questions regarding the smooth operation of the tournament.
Italy will be hosting 3 games at Olimpico in Rome . The first match is on Saturday, February 6th against France. The second is against Ireland on February, 27th. And the final home appointment is on March 13th against Wales.
The Highlander will be broadcasting all the matches from the tournament with live English commentary, underlining again if no restrictions are applied. Let's cross fingers that we can be allowed to stay open past 6pm. If you intend to watch any of the games at our establishment we advise you to get in touch with via email, via instragram or facebook messenger. You can also contact us through WhatsApp, Viber or Telegram at +39 3287653883
Through the weekends of the tournament whein italy is hosting games in Rome we open at 11AM and we serve breakfast. Breakfast is available only via booking in advance (at least 24 hours ahead of time) Click on the image below to see our menu:
Below is the full schedule of all the games left to be played:
Round 1
Saturday, February 5th 2022
Starting at 15:15
Ireland vs Wales
Starting at 17:45
Scotland vs England
Sunday, February 6th 2022
Starting at 16:00
France vs Italy
Round 2
Saturday, February 12th 2022
Starting at 15:15
Wales vs Scotland
Starting at 17:45
France vs Ireland
Sunday, February 13th 2022
Starting at 16:00
Italy vs England
Round 3
Saturday, February 26th 2022
Starting at 15:15
Scotland vs France
Starting at 17:45
England vs Wales
Sunday, February 27th 2022
Starting at 16:00
Ireland vs Italy
Round 4
Friday, March 11th 2022
Starting at 21:00
Wales vs France
Saturday, March 12th 2022
Starting at 15:15
Italy vs Scotland
Starting at 17:45
England vs Ireland
Round 5
Saturday, March 19th 2022
Starting at 15:15
Wales vs Italy
Starting at 17:45
Ireland vs Scotland
Starting at 21:00
France vs England